Photo

Gallery

With so many years of experience in the business, our company is your
source for all your Lawn & Garden Care.
About

Lush Landshaping

Lush Landshaping was started by Alex Mavrodis, who first started in lawn and garden care with his own franchise with Jim's Lawn Mowing (Canterbury), nearly 10 years ago. He soon made a name for himself in around Sydney as a specialist's in all horticulture, lawn care and lawn mowing.

Soon you will realise that Lush Landshaping aren't just a Mowing and Gardening business but that they understand the lawn, soil, roots, rainfall and seasonal changes to your garden and what this means for your garden and lawn. They have valuable knowledge and years of extensive experience to accommodate all your garden and lawn care needs which includes: pruning, lawn mowing, renovation, drought control, pest control for lawns, shrubs and trees, and lots more.

Also our experts are also fully licensed and certified Horticulturists and fully insured with Chemical Applications Certification and Working at Heights Certification.
Latest

News More News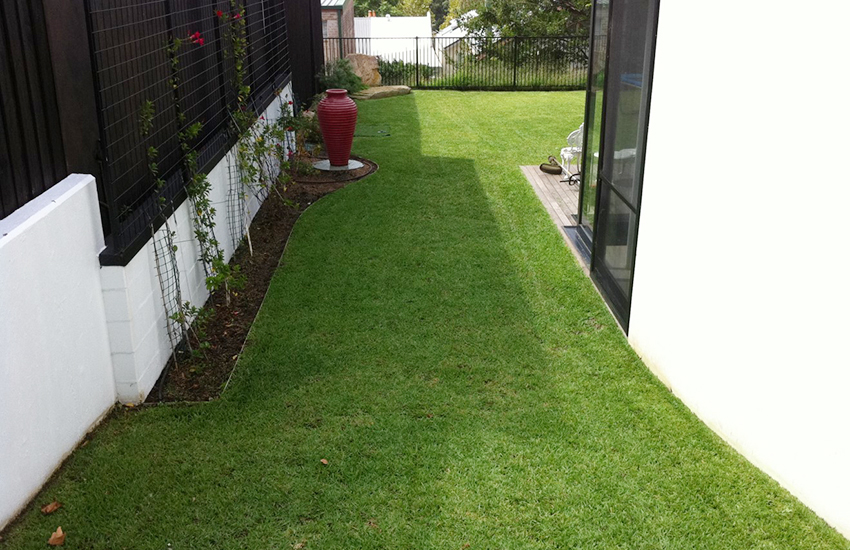 Does the prestige and opulence of having a brilliantly green lawn sound like something that you want, but the maintenance...
Read Post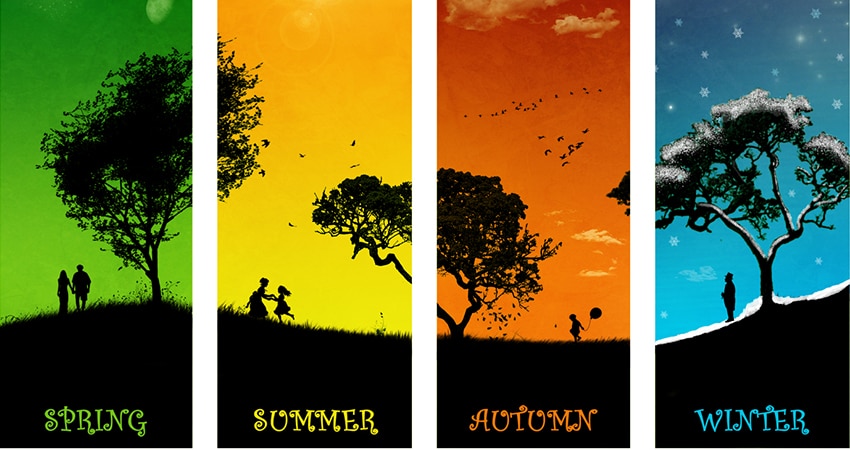 Summer Tasks in December Prune dead head roses to keep them flowering. Treat lawns, hanging baskets and pot plants with...
Read Post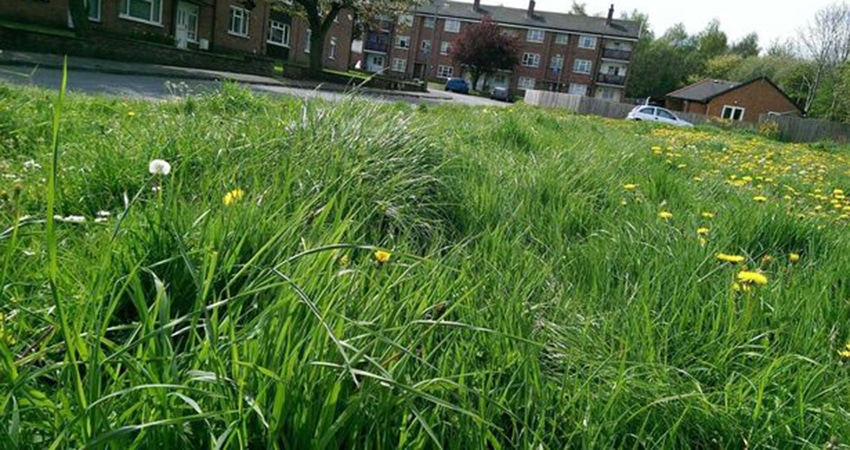 Unfortunately a grassed area that has been left to grow too long, cannot be mown and brought back to an acceptable level...
Read Post
Client

Testimonials
As a head of a property management company who provide an exceptional level of service to our clients, it is with great pleasure to provide a testimonial for Alex. When it comes to communication, reliability ,punctuality and overall professionalism for our property gardening needs Alex has never let us down
John Gilmovich
Coopers Agency
Alex's gardening services have meant that our Neighbourhood Centre always looked welcoming. The garden never looked over or under manicured in the time that Alex was on board. Alex proposed a maintenance cycle that worked perfectly for us.
Rozelle Neighbourhood Centre
Lush

Landshaping experts in all trades

With so many years of experience in the business, our company is your source for the highest quality of lawn and garden care.